Electrical Sales and Service in Charlotte
No matter the size of the job, we are here to help. Our skilled team provides quick and efficient electrical sales and service in Charlotte and NC areas. Whether you're looking for new energy-efficient products or need emergency help, KEMCO's got you covered. KEMCO has certified electricians with decades of experience working with all types of electrical circuits. Regardless of the type of electrical service you need, KEMCO delivers. Dial 704-393-9636 to talk to our friendly experts.
Residential Electrical Sales and Service in Charlotte, NC
Need help installing ceiling fans or with rewiring your home? A licensed electrician makes sure that your home electrical needs are met in the safest way possible. It could be as simple as hiding wires for your HD TV installation or as complex as wiring an outlet. When you see a problem with an electrical wire or electrical outlet, give us a call at 704-393-9636. Let's solve your electrical issue as soon as possible. Hiring a professional electrical repair company can save you more money on repairs and lessen the risk of electrical problems or fire in the future.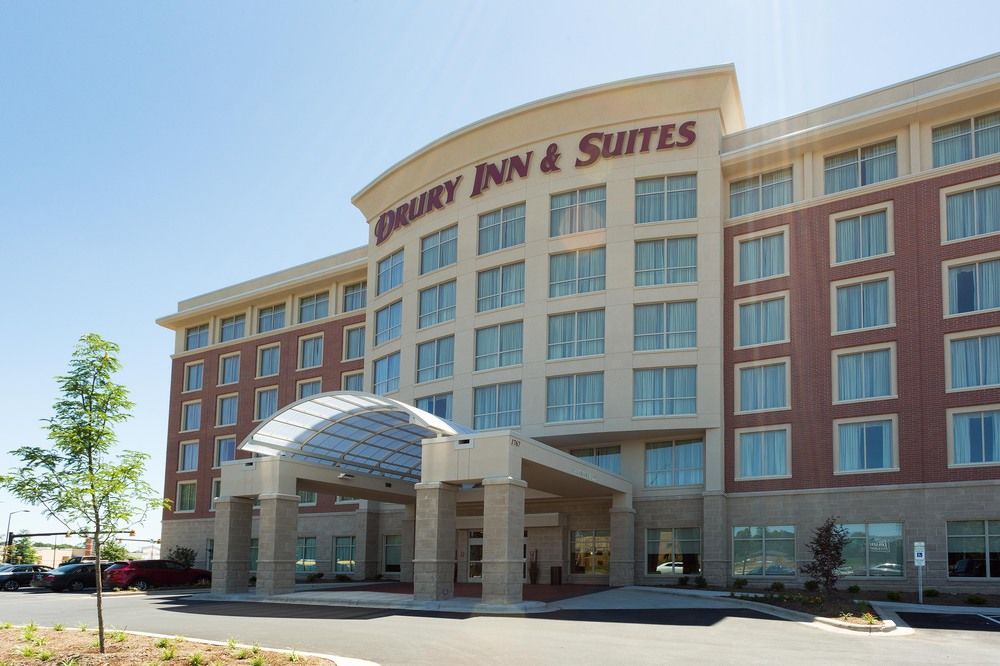 Commercial Electrical Sales and Service in Charlotte, NC
Commercial properties have a unique set of challenges that only a professional electrical company such as KEMCO can solve. Our trained experts specialize in new construction, design-build, renovation, and repairs. We offer a variety of commercial electrical sales and service in Charlotte and NC areas. Our services include, but are not limited to wiring for electrical panels, lighting, fire alarm systems, and machines. We have worked with churches, restaurants, hotels, offices and retail stores for more than 20 years.

At KEMCO, we know the importance of making sure your electrical system works properly. Power outages can result in lost time and revenue for businesses. Our team is available 24/7 to make sure your systems are up and running in no time. Give us a call at 704-393-9636. Our licensed electricians are ready to address all emergencies.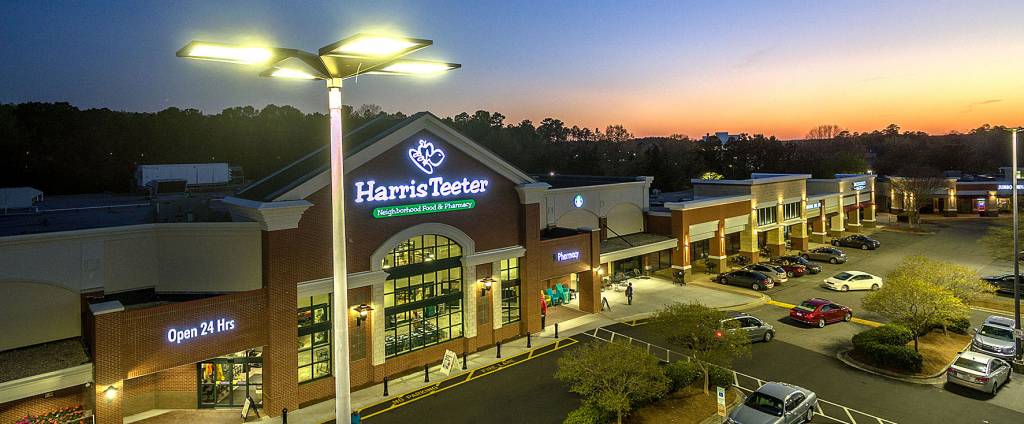 Outdoor Lighting Sales and Service in Charlotte, NC
Great lighting tells a lot about your business. Exterior and interior lights are important for creating a positive customer experience. Customers are more drawn to bright spaces and are more likely to return to well-lit and secure places. Make clients feel safe at your parking lot at night with properly lit lots. We provide outdoor lighting service, repairs and maintenance for Charlotte, NC business owners. Want to save money on outdoor lighting? KEMCO provides LED services, LED uplifts, and energy services. Call us at 704-393-9636 for more information.