24 Hour Residential Heating & Air Conditioning Service
---
We service all makes and models, responding 24 hours a day, 7 days a week. Our professional technicians are uniformed and arrive in identifiable, well-stocked Kemco vehicles. Their priority is to accurately diagnose and address your problem in the most cost-effective way possible. That's good, old fashioned service! All pricing is quoted up-front, for your approval, before work begins. Whether you need routine maintenance, new equipment for your home or expert engineering and project management for commercial construction, Kemco is ready to respond, serving North Carolina since 1993.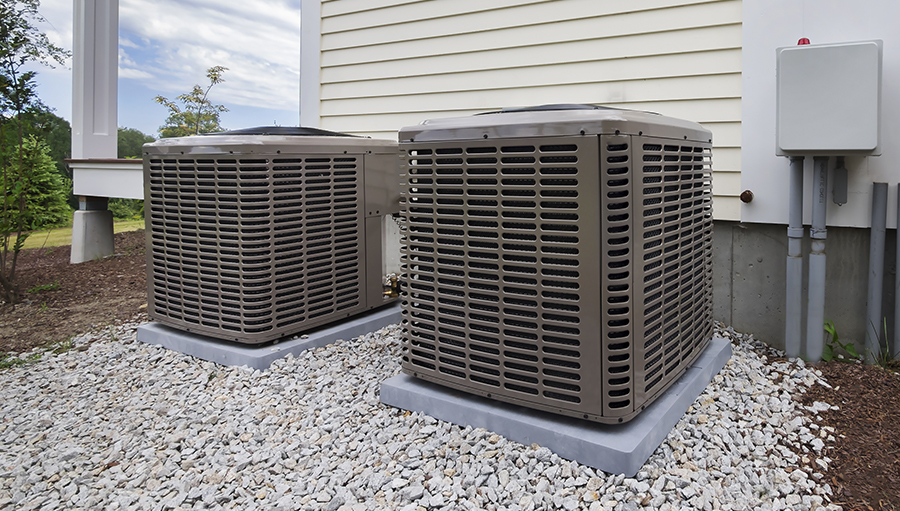 Heating & Air Conditioning Maintenance
---
All modern air conditioning systems, even small window package units, are equipped with internal air filters. These are generally of a lightweight gauzy material, and must be replaced or washed as conditions warrant. For example, a building in a high dust environment, or a home with furry pets, will need to have the filters changed more often than buildings without these dirt loads. Failure to replace these filters as needed will contribute to a lower heat exchange rate, resulting in wasted energy, shortened equipment life, and higher energy bills; low air flow can result in "iced-up" or "iced-over" evaporator coils, which can completely stop air flow. Additionally, very dirty or plugged filters can cause overheating during a heating cycle, and can result in damage to the system or even fire.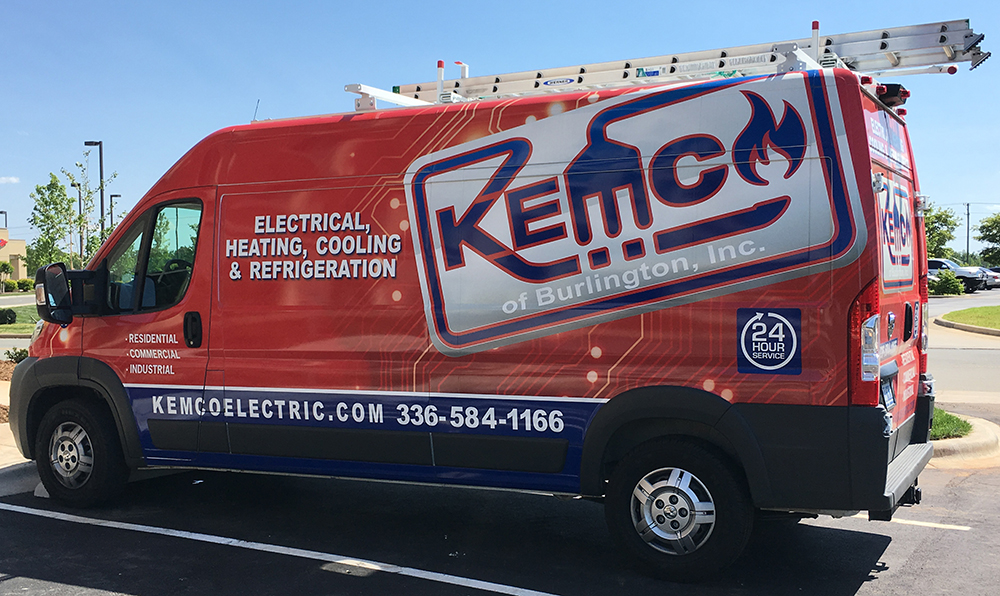 Units Require Regular Maintenance
---
Because an air conditioner moves heat between the indoor coil and the outdoor coil, both must be kept clean. This means that, in addition to replacing the air filter at the evaporator coil, it is also necessary to regularly clean the condenser coil. Failure to keep the condenser clean will eventually result in harm to the compressor, because the condenser coil is responsible for discharging both the indoor heat (as picked up by the evaporator) and the heat generated by the electric motor driving the compressor.