Mebane, NC Electrical Sales and Service
Having electrical issues at your home or commercial business? Let Kemco of Burlington, Inc help! We can service minor issues such as electrical outlets as well as major issues which may involve the primary lines connecting your home or business to the electric grid outdoors. We provide professional electrical sales and services for residential and commercial customers in Mebane, NC. Our team of licensed, skilled electricians is available 24/7 for all your electrical service emergencies. We offer electrical panel upgrades, emergency electrician services, wiring and full electrical contracting services. If you want quick and efficient electrical service, our professional team is only one phone call away. Contact us at 336-584-1166 to experience the KEMCO difference.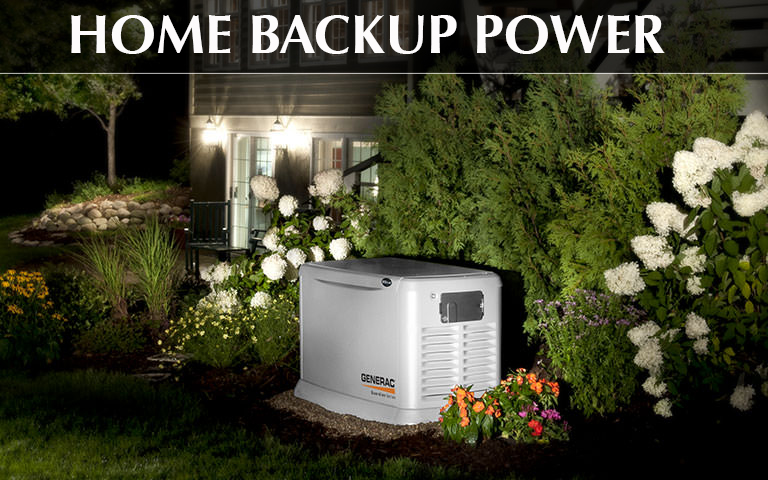 Mebane, NC Generator Sales and Service
Is your home prepared for emergency situations that leave you without power? In the event of a power outage, you want to always have a backup power source ready. Even if you already have a home generator, it's important to make sure that it's in good working condition. Kemco can install new home generators and service existing generators. Whether you have a generator or thinking of buying one, our team can help you prepare for power failures. The bigger your business, the greater the potential to lose money during a power outage. Prepare better with KEMCO.

KEMCO offers a full range of generator sales and services in Mebane, NC. We help with mechanical and electrical issues to improve the reliability of your existing generators as well as plan and install new generators at your home. Dial 336-584-1166 to learn more about our generator repairs, maintenance and upgrade services.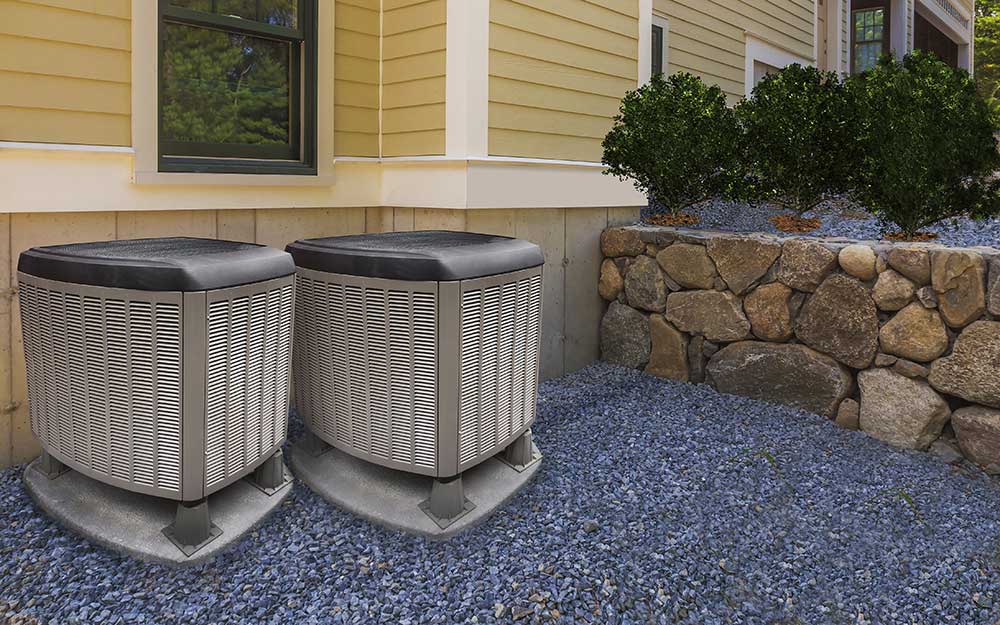 Mebane, NC Heating & Air Sales and Service
Are you in need of a new heating and air conditioning system or need maintenance to your current HVAC system? With most of your time spent indoors, it's important to keep your heating and cooling systems in top shape. Imagine the comfort of working and staying at home when your HVAC systems are working efficiently. It can improve your productivity and save your energy costs in the short and long term. Whether you want to upgrade your units or are experiencing a full system failure, our trained technicians can help! KEMCO immediately responds to all your heating and air needs. Now you can continually enjoy a comfortable space to live in, regardless of the weather.

Call us at 336-584-1166 for quick heating and air sales and services in Mebane and NC areas. We help with leaks, broken parts, wiring issues, thermostat malfunctions, system cleanings and more. Contact us today.

Mebane, NC Outdoor Lighting Sales and Service
Make your business and commercial space safe at night! Our outdoor lighting team specializes in designing, installing, and maintaining parking lot lighting, signs, and exterior lighting systems. Whether you want to make a great first impression for your business or create more patrons, our qualified technicians are ready and on-call to get the job done right. We have the materials and equipment to handle all the outdoor lighting sales and service needs of Mebane businesses. Want to save more on outdoor lighting? Ask us about our LED services and solar energy solutions. Dial 336-584-1166 to talk to an expert today.