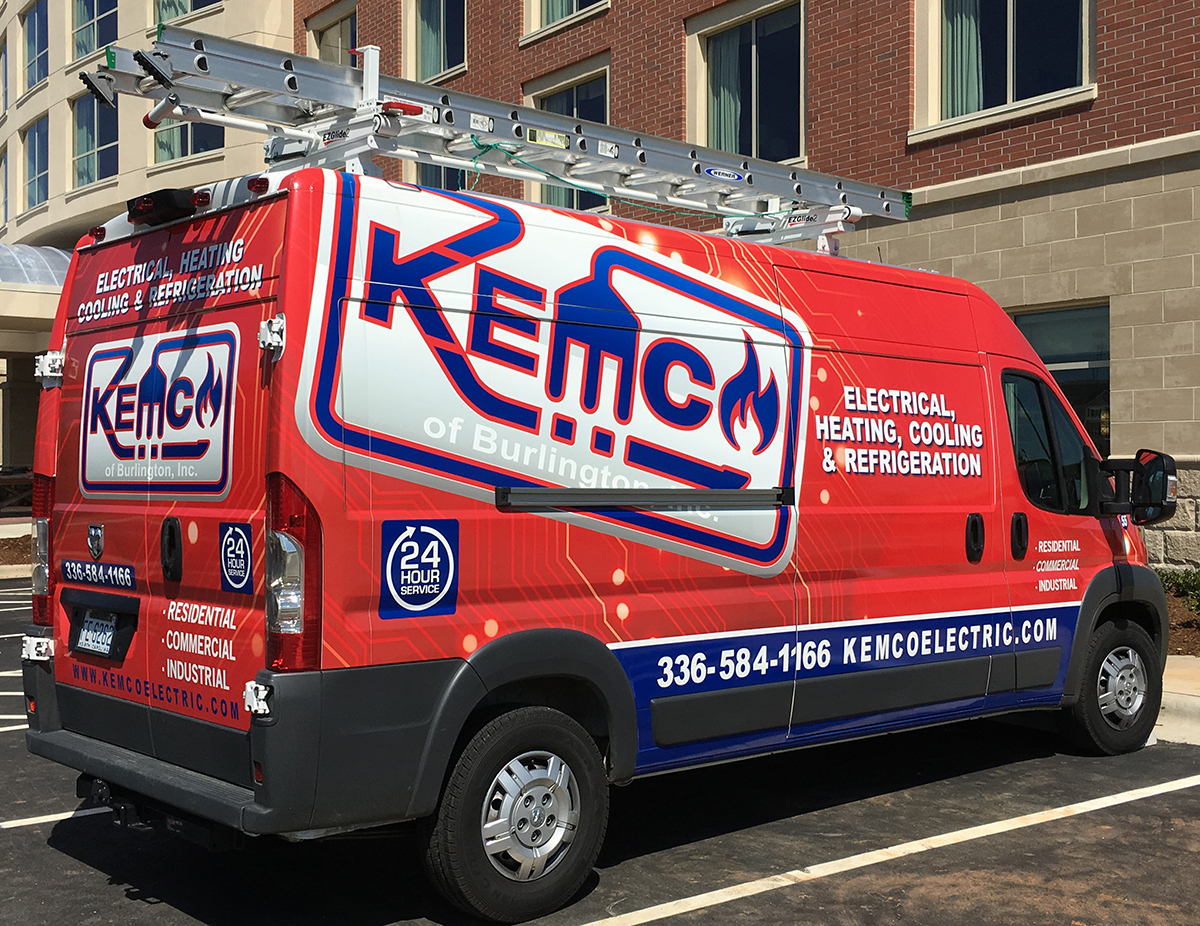 HVAC TECHNICIANS YOU CAN TRUST
✕
24/7 Emergency Heating & Air Services
---
Whether you live in Burlington, Greensboro, Chapel HIll, Raleigh or surrounding areas of the Triad, Kemco of Burlington's
emergency heating & air conditioning service department
can handle all of your emergencyhvac needs 24 hours a day, 7 days a week. We always have an on-call heating & air conditioning technician ready to help in an emergency. Our hvac technicians have a broad base of experience ranging from industrial facilities to houses and commercial businesses. With over 20 years experience, you can trust Kemco of Burlington, Inc with all your emergency heating & cooling needs.
Benefits Of Heating & Air Services
---
Maintain or enhance your current level of comfort
Reduce the possibility of an air conditioning or heating breakdown
Pays for iteself in energy savings
Service provided by trained HVAC professionals
24 hour emergency work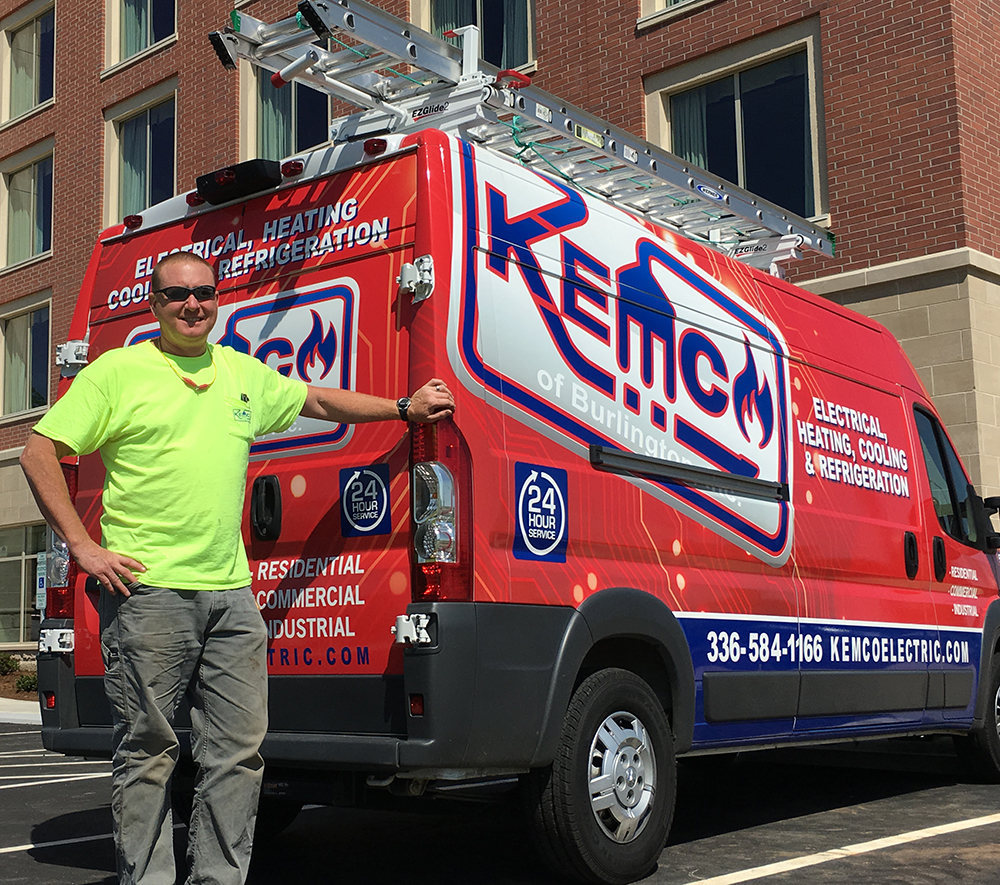 ---
Professional HVAC Technicians
---
Call us today at (336) 584-1166 or use our contact form to request a FREE estimate. There is no pressure and no obligation to buy.
The Kemco Emergency Heating & Air Fleet
---
Our heating & air conditioning technicians will arrive in fully-stocked vans, and have most commonly used HVAC and mechanical parts to get you up and running quickly. By stocking commonly used heating & air conditioning parts, we avoid many trips to the supply house to help keep our prices low.
---
Our Emergency HVAC Fleet Dispatch System
---
Kemco of Burlington uses an electronic dispatch and record keeping system. This enables us to work more efficiently by being able to dispatch the nearest heating & air conditioning technician to your location. Our system also tracks problem history and the materials used. This makes us better prepared by already knowing what you have, so we can have parts on hand when we arrive.
Kemco Safety Meetings
---
At Kecmo of Burlington, employee safety is our #1 priority. We are constantly training all of our employees for the hazards they may encounter during heating & air conditioning service calls. Not only do all of our hvac technicians receive ongoing electrical training, they also receive continuous safety trainings.