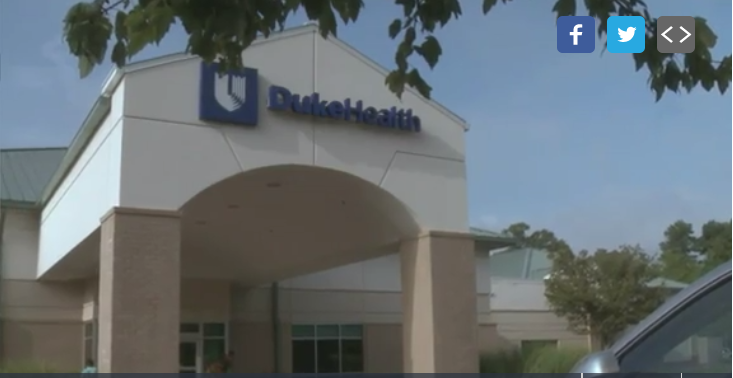 Duke Women's Cancer Care Raleigh
September 1, 2016

Review of Kemco of Burlington, Inc.
November 28, 2016
Benefits Of Home Backup Generators
There are many benefits to having a backup power generator professionally installed at your home- comfort, convenience, security, and peace-of-mind. Kemco of Burlington offers FREE estimates for all your generator needs. We proudly serve the Triad of North Carolina including Burlington, Greensboro, and surrounding areas. Contact us today at (336) 584-1166 for more information and to schedule your FREE estimate. You can also find more information about our home generators on our
home generators page
.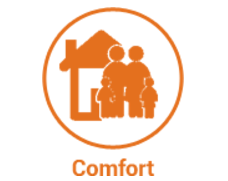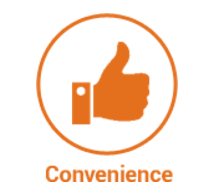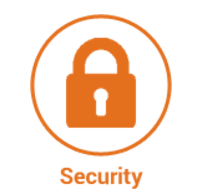 Maintain normal household function despite outages
Keep A/C, heat, refrigerators and security systems operational
Stay connected to TV/Internet services and charge your phone and other devices
Systems require minimal maintenance
24/7/365 customer support ensure your satisfaction
Automatic start/stop functionality whether you're home or away
Automatically senses and responds to power outages in seconds
Safely delivers power directly to your home's electric panel
Generator power maintained until normal power is resumed