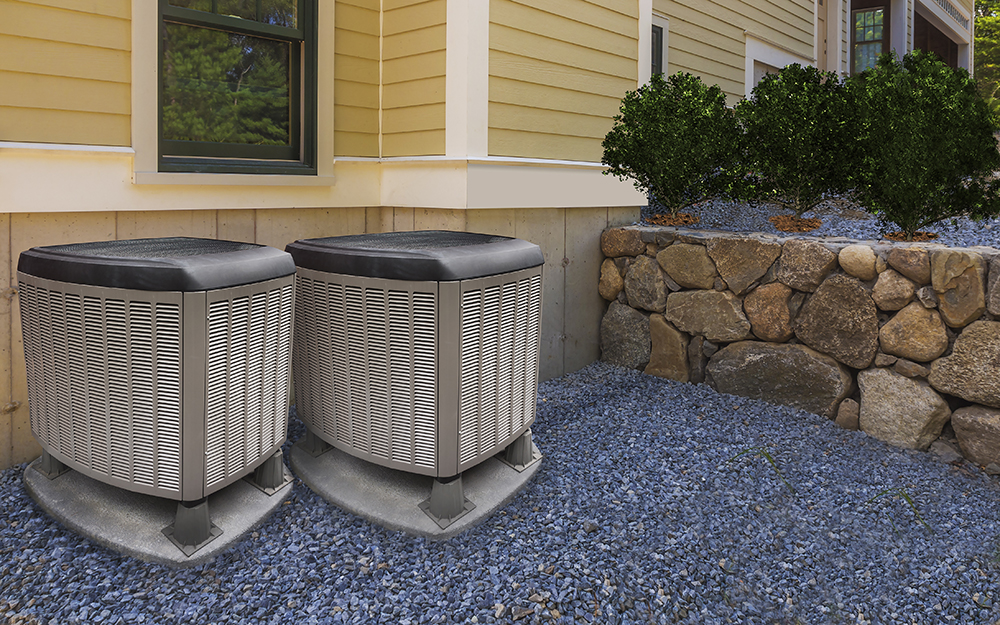 What is HVAC?
June 10, 2016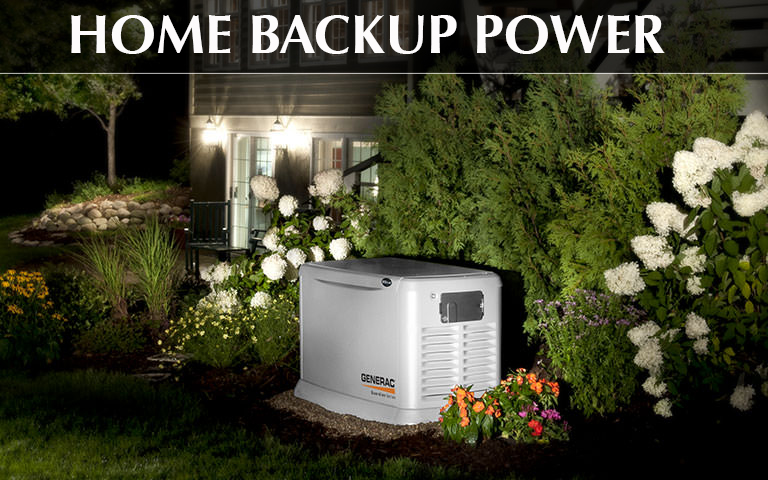 Benefits Of Home Backup Generators
November 18, 2016
The Project
---
Over the past 2 years we completely re-wired the entire building.  
---
We started with building an on site chemo pharmacy with a new 150 kw generator for back up power and to bring the space up to current hospital clinic standards. After the Pharmacy we replaced the on site CT scan equipment.  
---
Next we installed all of the wiring and raceway for MastroCare (electronic medical records) and built new IT closets for all of the new data systems.  
---
The last parts of the building we rebuilt the LINAC vault to install a state of the art Linac acceleration machine, and renovated all offices, exam, Mamo, stereo, reception, waiting, infusion areas and rooms, all while the building remained open for business.  
---
The end result is a woman's health center that has all health care options under one roof, from exams, to diagnosis, to cancer treatment, to recovery, and radiation treatment. Before you would have to go all over Raleigh to receive women's health care, now it is centrally located and all services and doctors are under one common roof.
Duke Women's Cancer Care
---
---
Read More
---
Read more about The Duke Women's Cancer Center on WRAL.com here:
www.wral.com