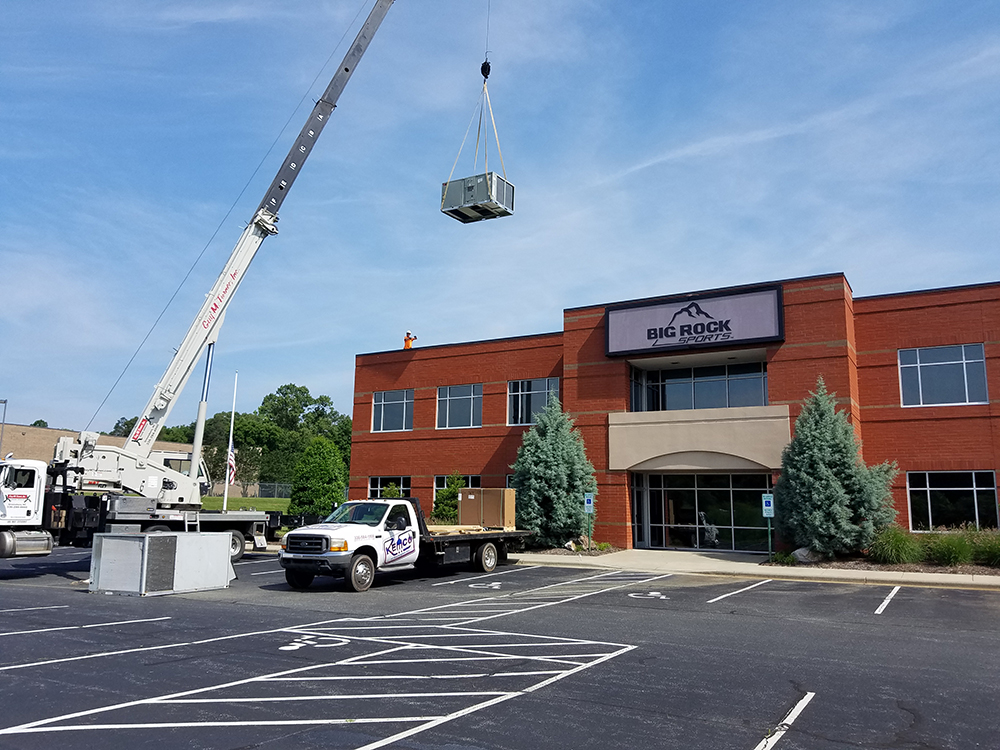 Commercial HVAC in Graham, NC
June 4, 2018

Review of Kemco of Burlington HomeAdvisor
July 8, 2018
Kemco of Burlington Reviews on Facebook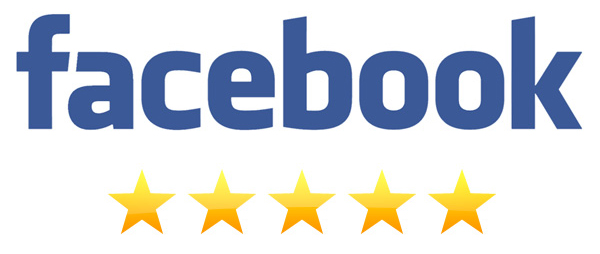 We have 5-star reviews on Facebook
Kemco of Burlington has many positive reviews on Facebook, below are just a few 5-star reviews from our Facebook page. Contact Kemco of Burlington 24 hours a day, 7 days a week at (336) 584-1166 to speak with one of our professional staff.
I will never call another AC company. Kemco was able to diagnose the AC problem 100%, get the part covered under warranty and the unit fixed within 3 business days even with the part having to be shipped from across the country. All the Kemco employees that I spoke with were polite. The job was done quickly, no mess was left behind and the price was very reasonable.
AC went out Memorial Day weekend, but one call to KEMCO had a tech out within 2 hours. He diagnosed the problem within 15 minutes and had it fixed. While he was there he also performed the Spring/Summer maintenance on our inside and outside unit. I will not hesitate to call KEMCO for any of my AC needs. Thank you so much for taking such good care of us.
Excellent service. Professional, reliable, & will be there in a timely manner.