Review of Kemco of Burlington HomeAdvisor
July 8, 2018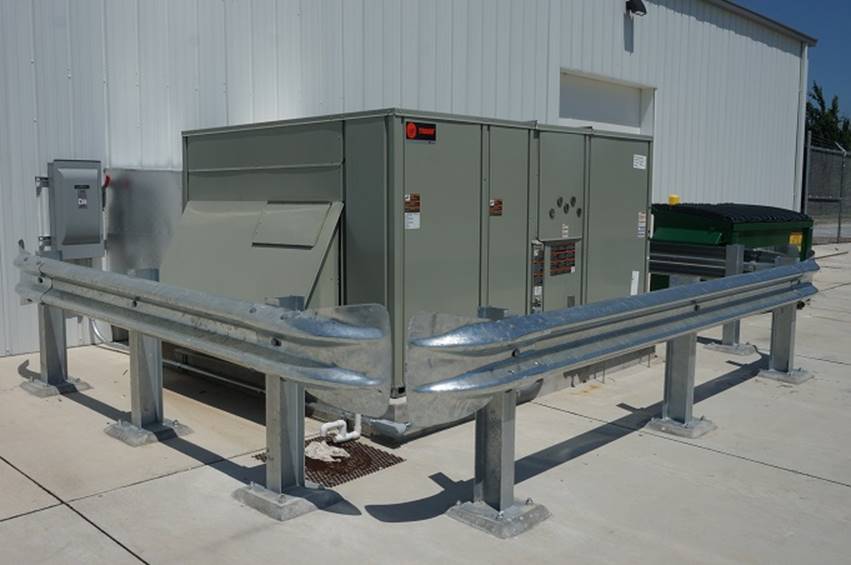 Commercial Air Conditioning Service
August 6, 2018
Kemco of Burlington has many 5-Star Google Reviews For Service Excellence
Here are some of our great verified Google reviews:
---





"I realize now, after the electricians had a difficult time installing a light fixture in a bathroom, that this company has very professional people working for it. I was upset with them on the first try, but in my somewhat agitated state, everyone I talked with was calm, collected, and determined to get the job done right. One electrician recommended a more workable fixture, and another one installed it today. I am very impressed with the way they respond and follow up to please the customer. Would highly recommended this company to anyone."  
---
"Very responsive and professional. Ended up needing quite a bit of work done on our old units, but they communicated every step of the way so there were no surprises. We highly recommend Kemco!!"
---
"The folks at Kemco have been nothing but a pleasure to work with! They are super professional in everything that they do and have made my job much easier! The staff, from the owner to the workforce, has been very kind and helpful throughout our process of doing business together and I would recommend them to anyone that needs their services within their service area. I look forward to doing much more with them in the future!"
---
Kemco is by far the best company I have ever used for HVAC and Standby Generator. They care, are reliable, provide excellent efficient service."
---
Very good and reliable people, that can take care of all electrical and air problems. VERY reliable. "